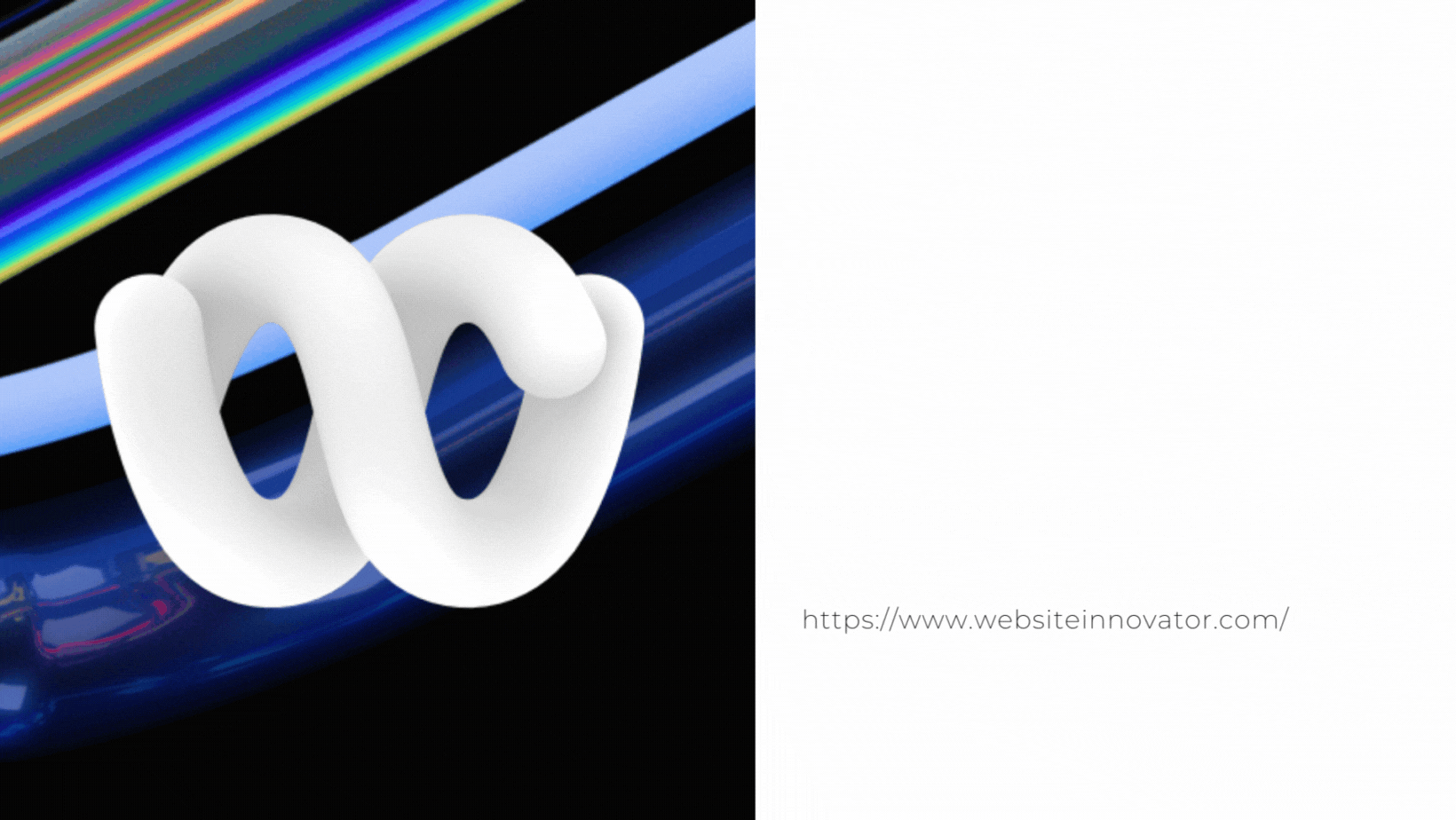 WebexOne 2023: Exploring the Future of Collaboration and Customer Experience
We were honored to virtually participate in WebexOne 2023—an extraordinary platform for unveiling groundbreaking AI advancements and exclusive product innovations within the Webex portfolio. WebexOne, an annual event presented by Cisco, is devoted to the domains of collaboration and customer experience. This year, the event was hosted from October 24 to 26 in Anaheim, California, with the opening keynote titled: "AI is Your Passport to the Future of Work, Workspaces, and Customer Experience." It garnered an impressive audience, with over 11 million viewers tuning in for the keynote sessions and an attendance of 24,000 participants. The success of WebexOne 2023 was truly remarkable.
Here are some key takeaways from the event:
Elevating Audience Engagement
Webex has introduced a comprehensive suite of tools designed to enhance audience engagement across webinars and events. With integrated polling, streaming capabilities, and outstanding scalability, Webex streamlines the process of reaching out to both customers and employees. Additionally, features like custom branding, registration management, moderation controls, and seamless integration with CRM tools make Webex the platform of choice for hosting in-person, hybrid, and virtual events.
Reimagining Customer Experiences
Webex empowers businesses to connect with their customers on a profound level, offering leading digital channels, personalized interactions, and a deep understanding of customer needs. Leveraging data-driven insights and connecting crucial business systems, customer journeys, and preference data, Webex enables businesses to provide timely solutions and deliver delightful customer experiences.
Transforming Large Meeting Spaces
The Cisco Room Series takes the concept of meetings to a new level, creating an environment that fosters inclusive and highly productive teamwork. Equipped with the robust NVIDIA AI/ML engine, the Cisco Codec EQ offers intelligent multi-camera solutions and audio-over IP microphones. Furthermore, Cisco simplifies the deployment of video collaboration in your most critical meeting rooms and facilitates seamless integration with your existing office systems.
Experience the Workspace of Tomorrow, Today!
Cisco Spaces revolutionizes workspaces by offering insights into occupancy and utilization. These insights are instrumental in optimizing real estate investments and making informed decisions to enhance workspace layouts, allocate resources more efficiently, and improve energy optimization. Cisco Spaces maximizes the value of your current investments while delivering a low total cost of ownership.
Conclusion: Always Look Toward the Future
In your industry, maintaining a forward-looking perspective is essential to stay ahead. At Website Innovator, we take this very seriously, and providing innovation to our clients is our core mission. Participating in events like WebexOne 2023 keeps us updated on the latest technology trends. It served as a showcase of the newest innovations in collaboration and customer experience, equipping attendees with the insights needed to keep pace with the ever-evolving landscape.
At Website Innovator, innovation is our guiding compass, influencing every project and decision. We are always seeking to do more than simply enhance your digital presence; we aim to transform it. Because at Website Innovator, we don't just create – we innovate.