Place Your Order

Whether you're using a mobile phone, tablet, laptop, desktop, or Chromebook, easily create your order on our website.

Check New Orders

Restaurants receive and check new orders across all devices. Instant notifications are sent via text messages and emails.

Preparation Begins

Once checked, your chosen restaurant starts preparing your meal.

Meal's Ready

As soon as your food is ready, you'll get a notification.

Pick Up & Enjoy

Collect your order, savor the taste, and leave us your feedback. We value every comment!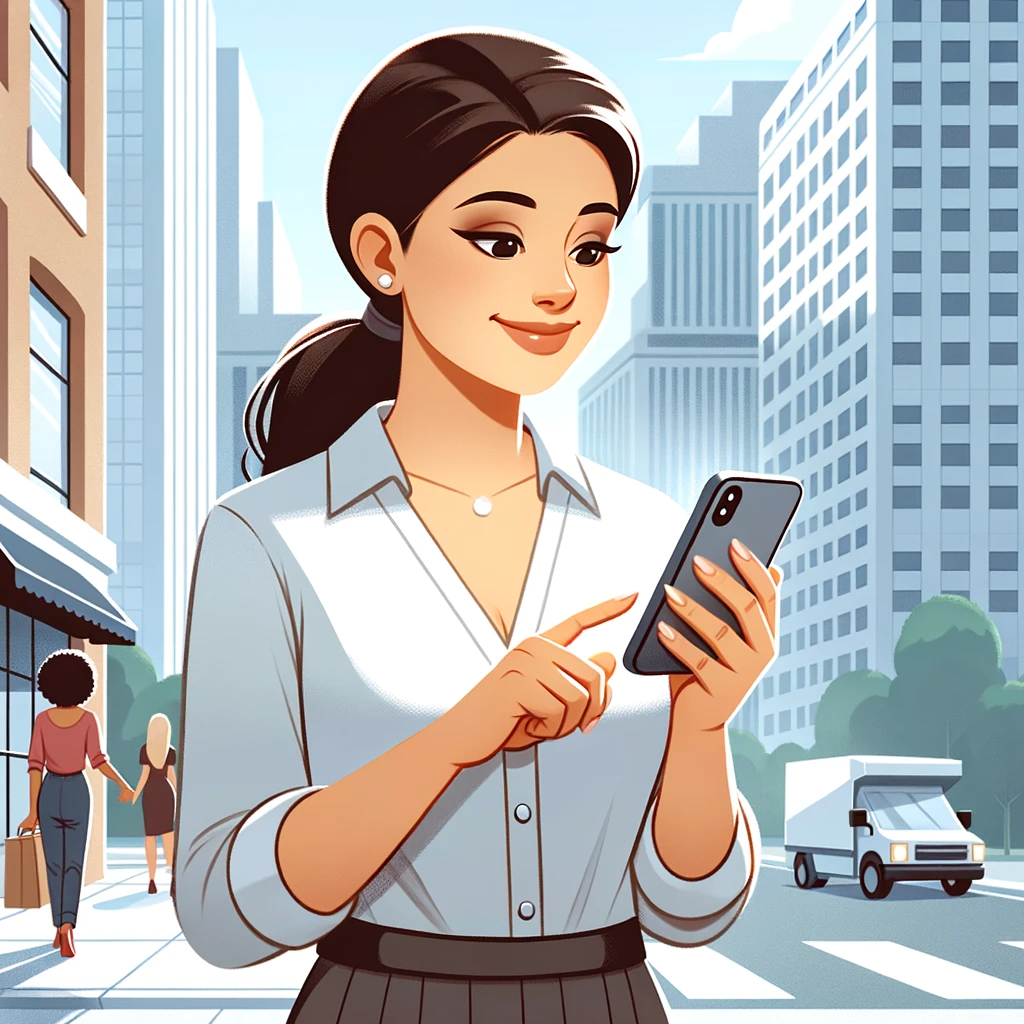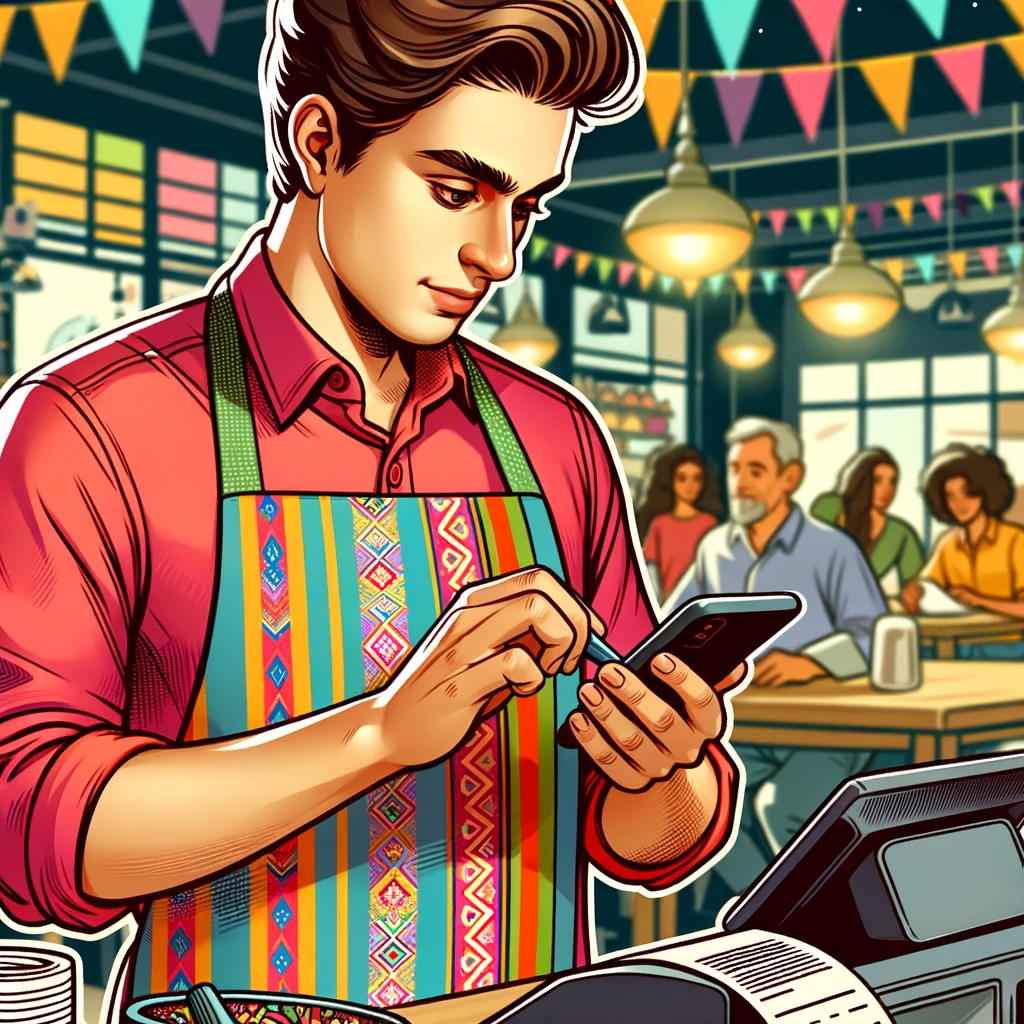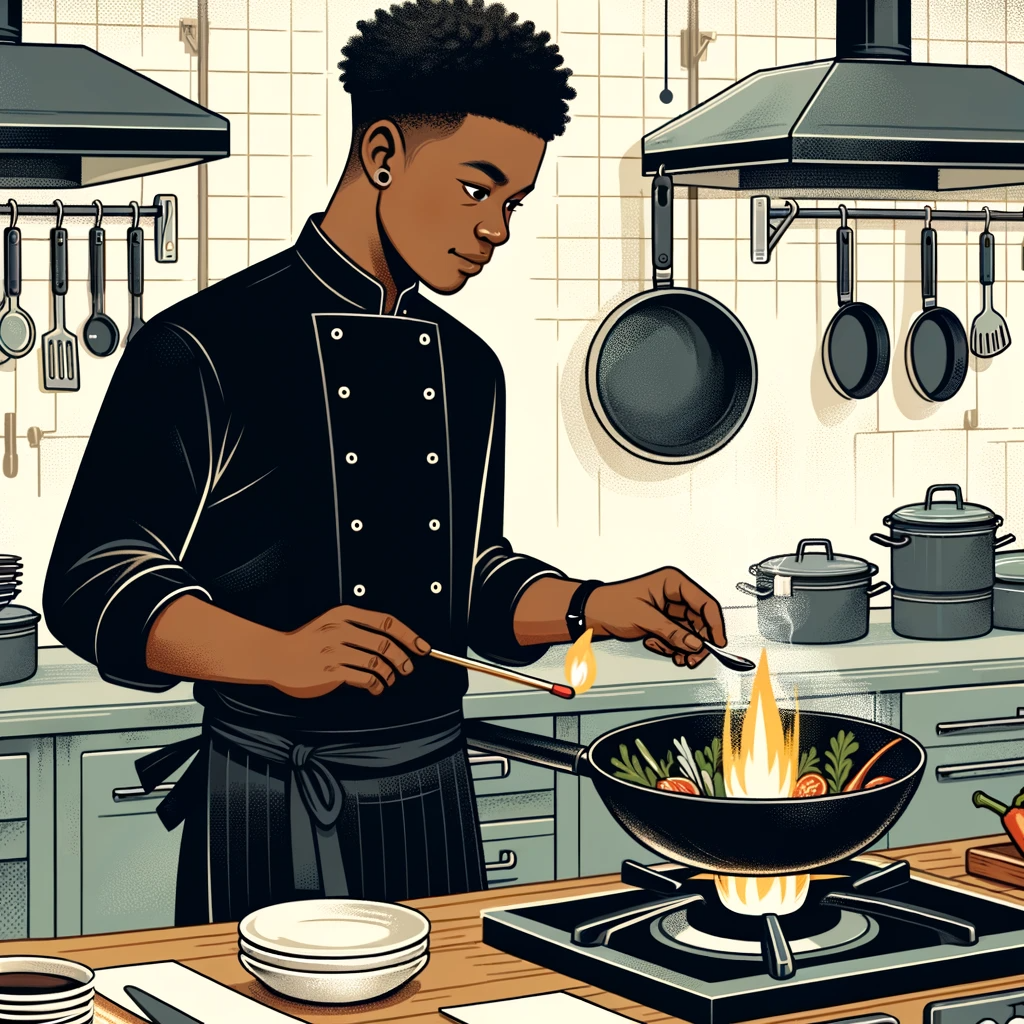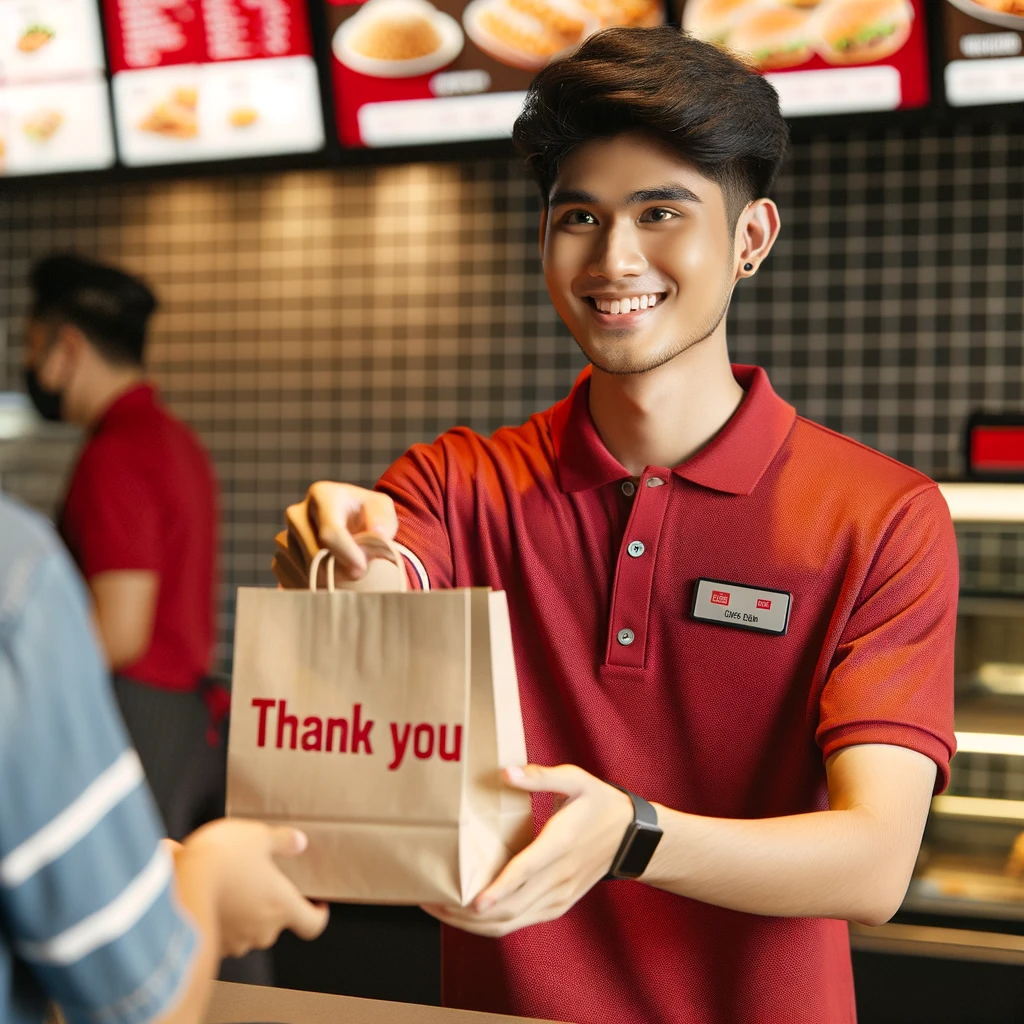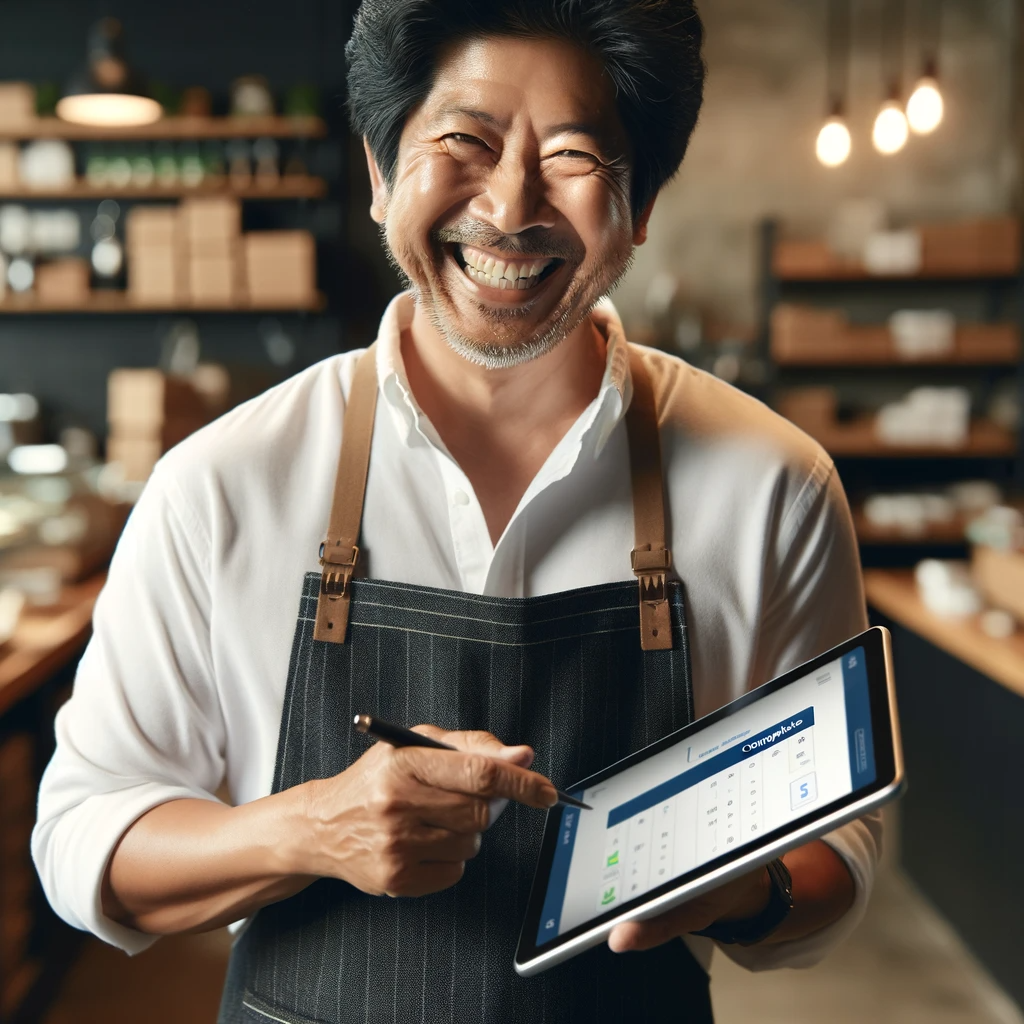 Why you
Choose

Us

Welcome to Website Innovator, your premier destination for restaurant-focused web solutions. Serving up sizzling designs and robust functionalities, our expert team is the chef's choice for bringing your culinary ventures online.
Easy To Use
User-friendly Experience
Making it easy for customers to order food online and check new orders across various platforms.
Fast and Efficient
Quick service and rapid response times ensure your online ordering process is smooth
All-in-One Solutions
From food take out services to managing delivery apps, our comprehensive solutions mean you have one less thing to worry about.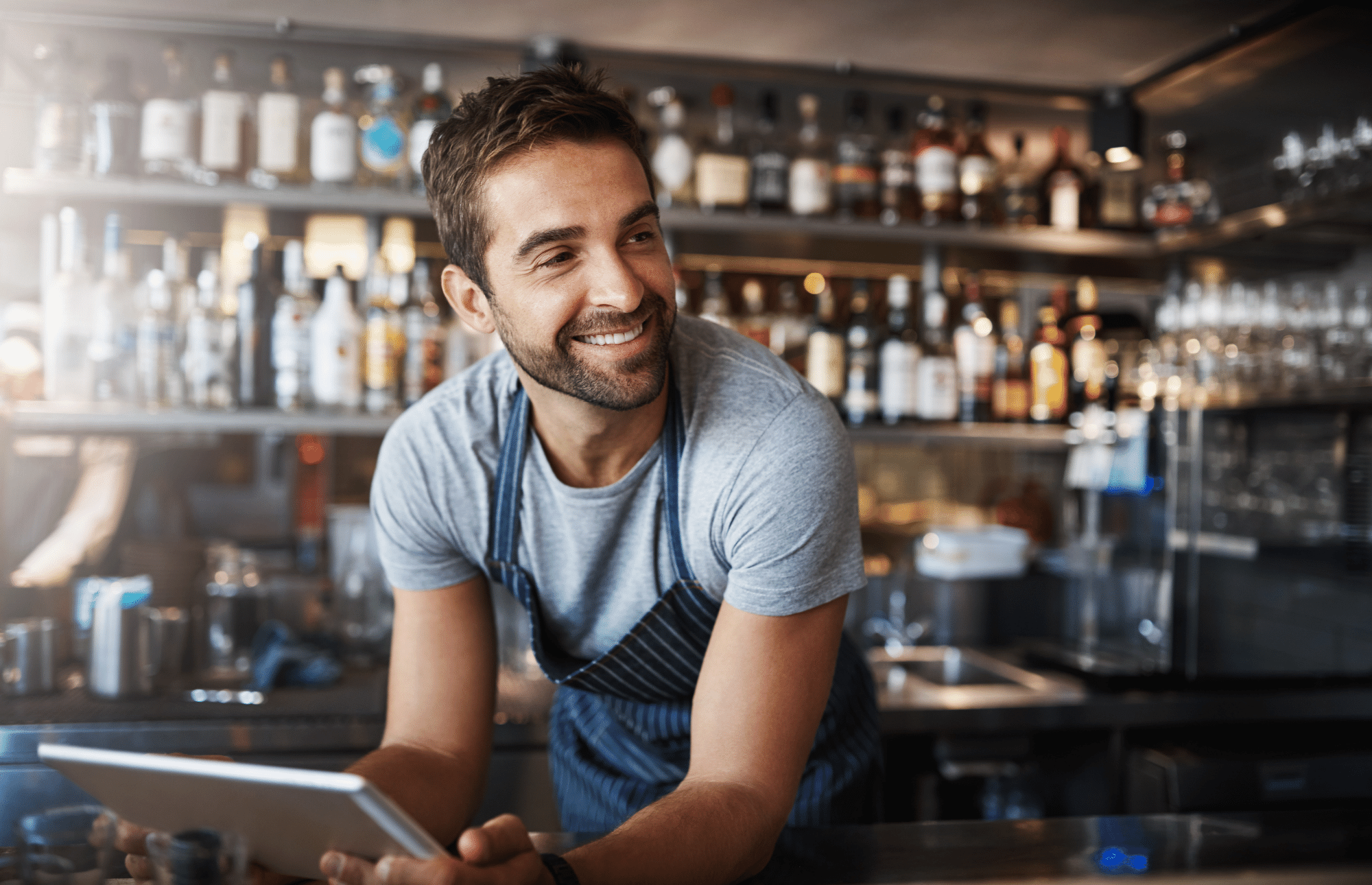 All In One For Restaurant
Good Products.
Better Results.
Enjoy premium services without the hefty bill. After all, you should spend on ingredients, not on overpriced digital services! Our team, always ready to assist, ensures that your online journey is as pleasant as your food.
Frequently asked
Questions
Frequently asked questions (FAQs) for Website Innovator's Online Ordering System.
What is Website Innovator's Online Ordering System?
Website Innovator's Online Ordering System is a user-friendly platform designed to facilitate simple and efficient online food ordering for various restaurants.
Is there a mobile app available for the ordering system?
Currently, our platform is web-based and optimized for all devices, including mobile phones and tablets. We are constantly innovating, so stay tuned for any app updates!
Which restaurants can use this online ordering system?
Our system is versatile and ideal for various types of restaurants, including Korean Barbeque, Sushi places, Delis, Food Trucks, Tacos, Burgers, Hot Chicken joints, Fried Chicken places, and Poké bowl establishments.
How do I integrate the ordering system with my restaurant?
Our team provides a seamless integration process. Simply reach out to our support team, and we'll guide you through the setup.
We offer various pricing plans tailored to your needs. Please contact our sales team for detailed pricing information.
Can I customize the look and feel of the ordering page?
Yes, our platform is fully customizable to match your restaurant's branding and aesthetic.
How do customers receive notifications about their order?
Customers receive real-time notifications via email and text message once their order is ready for pickup or has been dispatched for delivery.
Yes, we provide 24/7 customer support to address any concerns or issues you might encounter.
What payment methods do you support?
Our system supports a variety of payment methods, including credit/debit cards, online wallets, and more.
Absolutely. We prioritize the security of our system and regularly update to ensure it meets the latest security standards.
Simply sign up on our platform or contact our sales team to begin the onboarding process.
Start Your Online Ordering System Now!
There's no time like the present. As more and more consumers transition to online ordering, don't get left behind. Dive into the world of digital convenience and elevate your restaurant's operations with Website Innovator's Online Ordering System.
Get Started