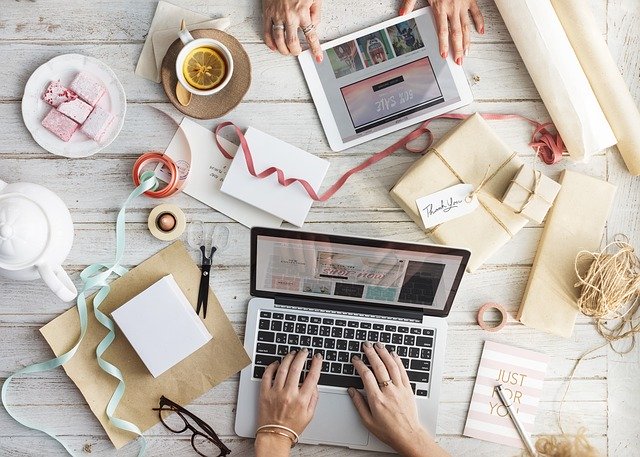 by Website Innovator | 11/22/2019 | Hiring
Talented Interns Wanted!
Website Innovator is a professional website design and development company based in Germantown, MD with over 10 years of experience working in the computer science field.
Job Description:
Website Innovator is currently looking for a graphic design intern to assist in visual and creative web materials.
We are flexible with accommodations for time off around mid terms, school holidays, and varying schedule constraints. Any currently enrolled student or recently graduated personnel passionate about working, applying their skills, and gaining work experience in this field is welcomed!
Requirements include:
- Proficiency in Adobe Creative Suite including Photoshop, Illustrator, InDesign
Responsibilities will include:
- Social Media, Designing Print Materials, Brochures, Creating logos, Wordpress
Are you ready to get started? Then apply now!