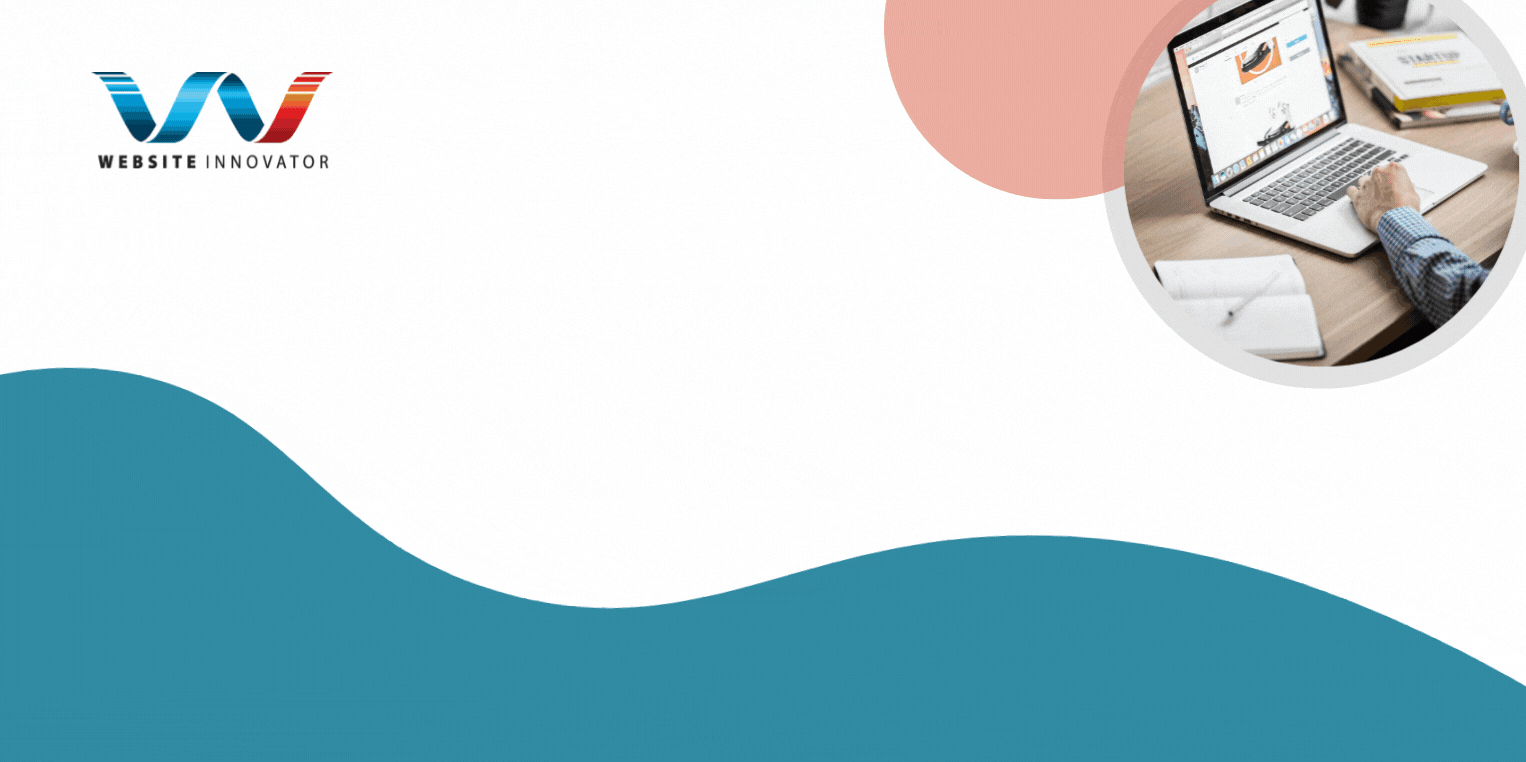 Recognizing Website Cookies: What and How?
Despite our sweet childhood memories, when it comes to websites, cookies mean more than a delicious treat - it is a helpful tool for improving websites and user experience. Website cookies are primary sources where users receive personalized website contents from, according to their usual pattern of navigation or behaviors on the website. Through collecting cookies, websites collect small information about users' past behaviors or tendencies, personalizing the website experience according to the collected data. What you have seen in many news articles and shopping website banners, asking you to accept or decline the cookie use, is asking for your permission for the websites to collect your data. Upon clicking accept, you are giving the website permission to store and utilize cookies. This may include the website storing your log-in status for the next visit, your recently browsed products, and any other preferences you indicated on the site. Using cookies can make the user experience much smoother, reducing the hassle involved with inputting redundant information each time a user visits a website.
Though cookies are a wonderful tool for better user experience, cookies also pose a problem for user privacy. Because cookies store data, though encrypted websites protect your information, insecure websites can result in your personal data being possibly intercepted and abused by hackers. In addition, not all users may be open to having their information, such as their browsing pattern, collected on websites. Thus, cookies may pose an invasion for users' desired privacy. For respecting every user, cookie laws have been set in place in the European Nations. Though a regulation in the European Nations may sound like a foreign law irrelevant to your American website, it is a crucial law to keep in mind. Given the expanding, reachable nature of websites, your website may be used by many users across the world — and respecting the regional disparities becomes more important than ever. In this blogpost, we will elaborate on laws to keep in mind for collecting cookies on your website.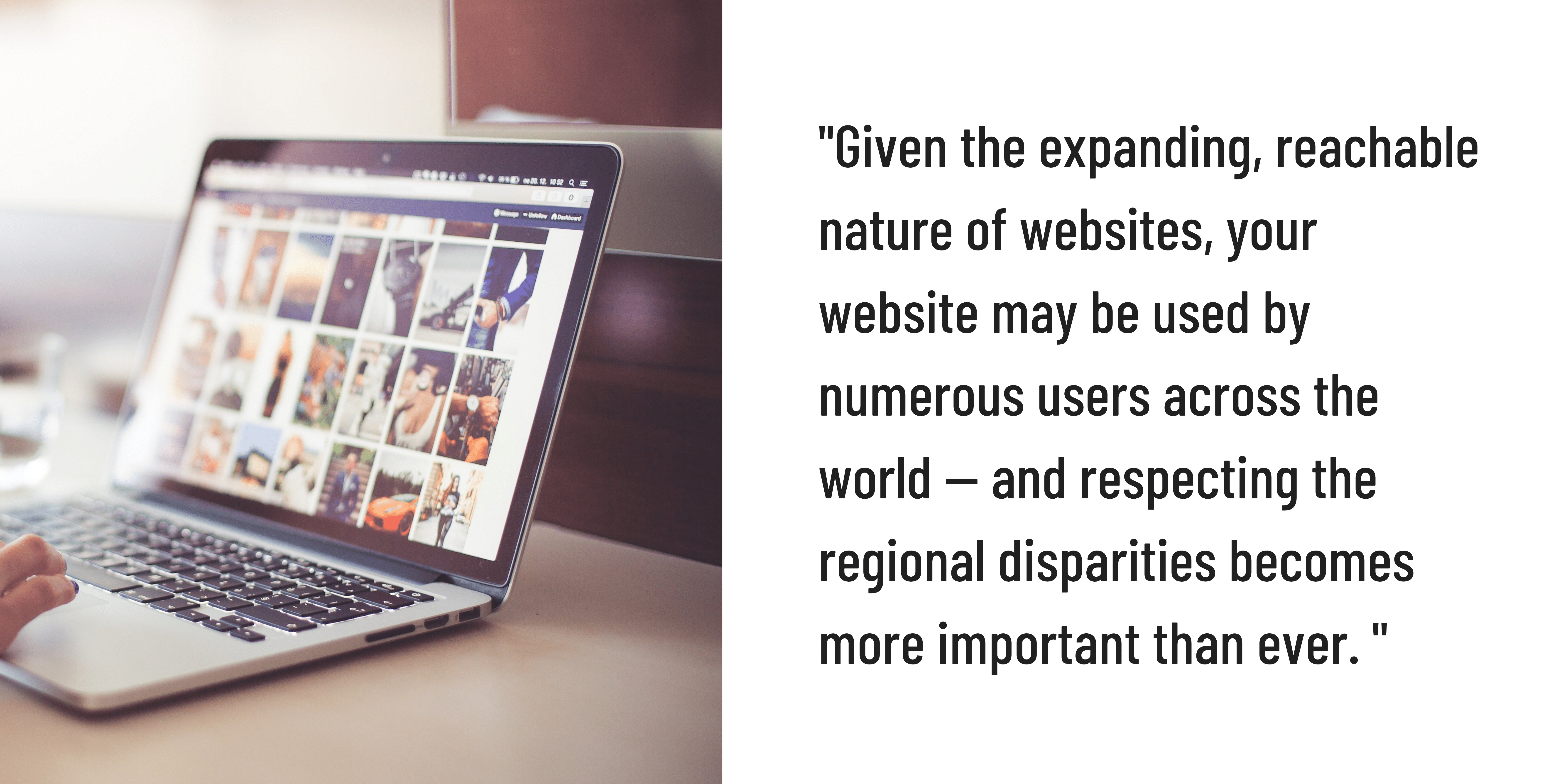 There are two parts to safely, effectively using cookies on your website:
Clearly report what cookies your website uses
Allow users to give and update their permission on Cookies
First, clearly report what cookies your website will use. To ensure you have a full report, have a thorough understanding of what information your website will collect. For example, if you are a product business on an e-commerce platform, this may be the user's previously viewed items. If you are a service business, this may be the user's browsing pattern for automatically directing them to an appropriate service description page. Considering a cookie audit consultation with a professional web development website is also a great way to understand what cookies would be the most appropriate for use. In order to comply with the Cookie law, you must have a page in your website that clearly reports how the collected cookies are used throughout the website. Identify and summarize the aspects of your website that use cookies, and report the information for the users to access in a page. In this summary, make sure to include both the overall purpose and the specific information the cookies would be gathering.
In addition to clearly reporting where the cookies are used, your website must obtain permission from the user to collect their data. Website pop-up bars that ask for cookie permission is a common, efficient practice for obtaining the user permission. Through being visible to the user when they enter the website, the pop-up feature allows the permission to be obtained as early as possible. Obtaining a user's permission early on will prevent your website from violating any user's privacy data, keeping your website trustworthy both in principle and in practice.
Though greatly beneficial when used properly, cookies may lead your website to use unwanted data from users. Therefore, remaining aware and compliant of the cookie law for your website is important to practice transparency and safety for the users. Website Innovator, with years of website development experience, can help you and your business safely and effectively use cookies on the web. Contact us today to find out more about using or maintaining cookies on your website - We will innovate with you.
References:
Do you need our assistance? Click here to contact us today.