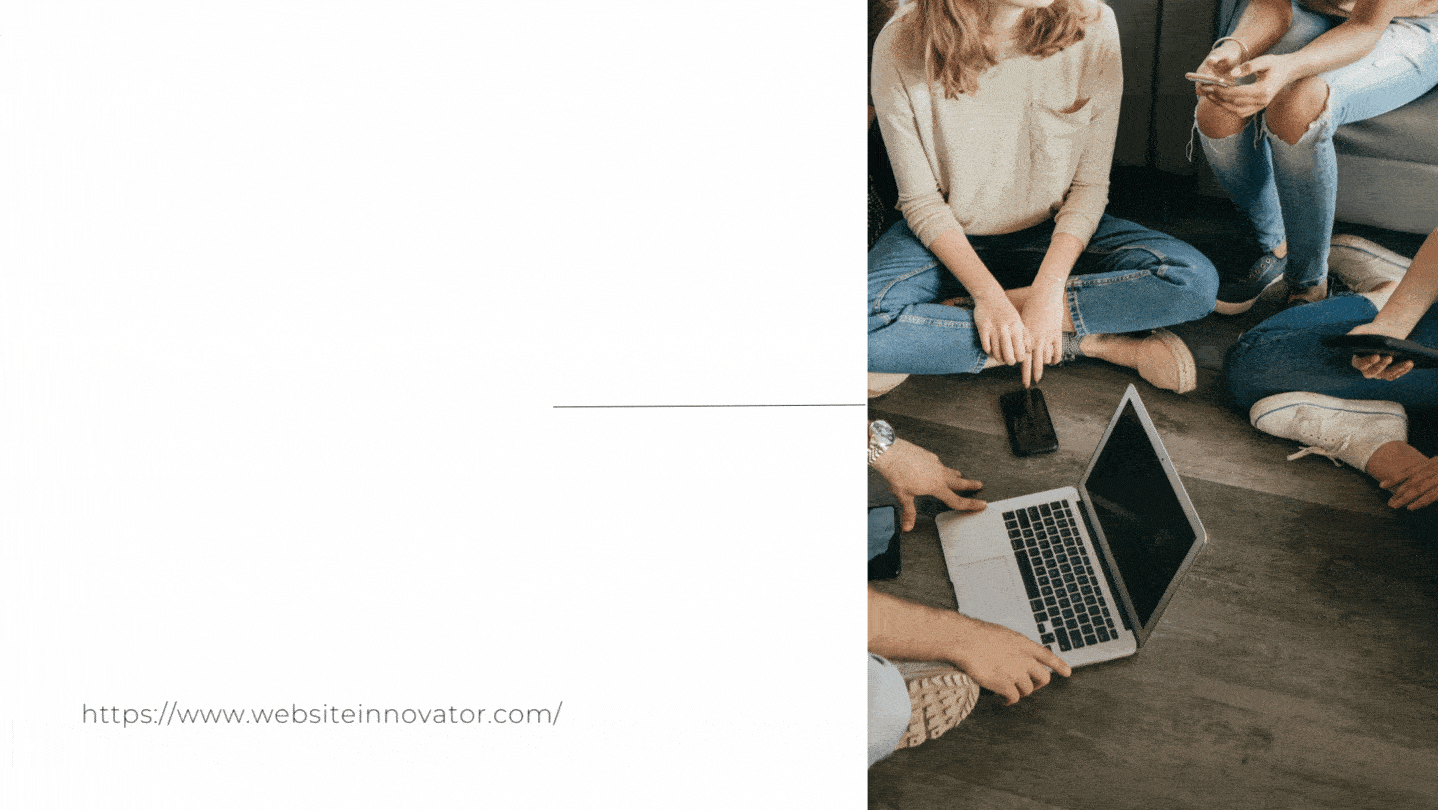 by Website Innovator | 8/18/2022 |
Celebrating the end of the 2022 Summer Internship
The celebration included a speech from our CEO, Younghoo Kim, a presentation of certificates to interns, and photos to commemorate the experience. Through the event, Website Innovator was able to reflect on the impact our interns had on the company. The event was an opportunity to wish the interns a bright academic year ahead, encouraging them to continue forward in their passions for technology.
Website Innovator continued to serve as a sponsor for LoKA (League of Korean Americans) summer internship program. Joining LoKA's mission to nurture students interested in the IT field, we had four students remotely join the Website Innovator team. The 4 students, ranging in age and interests, interned in various areas of company projects. Both individually and collectively, our interns participated in work for quality control, user testing, data processing, and content research. This year's interns made a significant impact on Website Innovator's ongoing projects through their hard work. Each one of the interns enthusiastically participated in various tasks assigned to them, constantly impressing us with their flexibility and dedication.
Website Innovator has participated in the LoKA summer internship program for the past two years – and we do not plan to stop. Supporting young, bright minds in the area and growing along with the community is Website Innovator's vision. Through students joining us every year, Website Innovator was able to learn the importance of open-mindedness and eagerness from the students. We truly believe growing together with the youth will create innovative technology across many disciplines. Website Innovator looks forward to the extraordinary achievements our interns will carry out in their future, and we pledge to continue making an impact on the youth within the IT field.