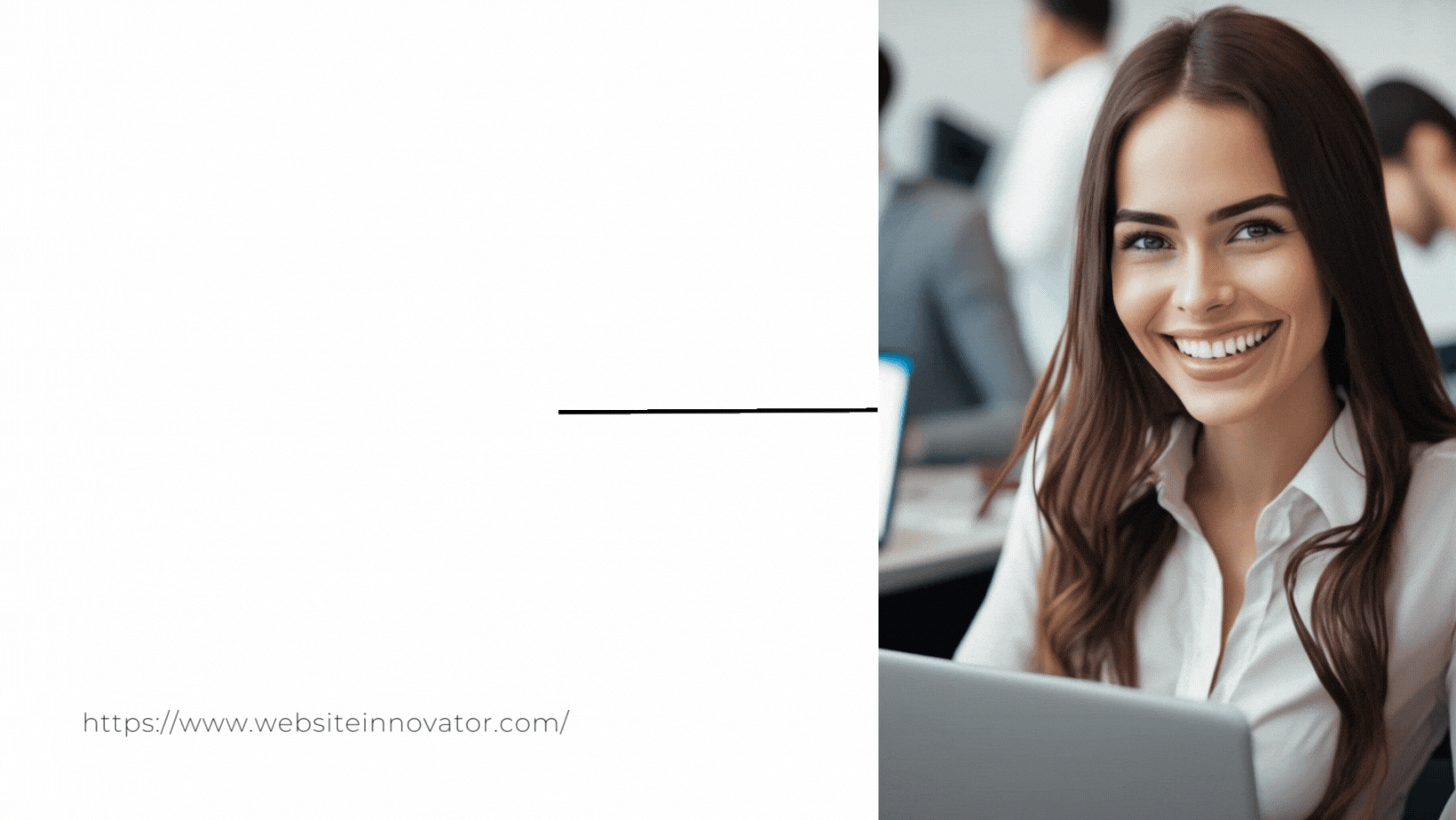 Streamline Your Digital Marketing Efforts in 2023
It's 2023 and the digital marketing landscape is ever-evolving. As more businesses enter the online space, it's becoming increasingly important to ensure that your strategies are up-to-date and effective. Last time we discussed some of the best practices for online marketing in 2023, covering topics such as content creation, SEO optimization, social media advertising campaigns and analytics tracking.
Now let's take a look at how to streamline your digital marketing efforts for maximum efficiency this year!
From social media management platforms to email marketing solutions, these top digital marketing tools can help you streamline your efforts and reach your target audience more effectively. Plus, utilizing analytics software will help you make informed decisions according to customer behavior so that you can improve your overall strategy easily.
Social Media Management Platforms
Social media is an integral part of any modern-day online marketing strategy; however, managing multiple accounts across different networks can be difficult. Platforms such as Hootsuite and Buffer come in handy by allowing users to manage all their accounts from one place while also providing advanced content intelligence capabilities.
SEO Software
Search engine optimization (SEO) plays a major role when it comes to getting more exposure and attracting more customers online. With tools like SEMrush and Ahrefs, users are able to track keyword rankings, audit backlinks & analyze websites easily so that they're always following the latest search engine algorithms.
Content Management Systems
Creating quality content is essential for any successful website or blog these days. Content management systems (CMS) like WordPress or Squarespace make it easier for authors & editors alike by providing powerful publishing tools for creating, editing, organizing & distributing content quickly & easily.
E-commerce Platforms
Opening up a store front or marketplace has never been easier thanks to e-commerce platforms such as Shopify or Magento! From optimizing inventory control systems to processing payments securely - these solutions have everything needed for online success!
Email Marketing Platforms
One of the most effective ways of building relationships with customers through email campaigns is with an email marketing platform like MailChimp or Constant Contact. These solutions provide vast automation capabilities so that users can create compelling newsletters without having to invest too much effort into it each step of the way!
Analytics Software
No matter what type of business you're running - understanding user patterns can help increase efficiency & make sure you're doing things correctly. Tools like Google Analytics or Adobe Analytics present valuable data about customer behavior on websites & apps helping companies become more data-driven faster than ever before!
By taking advantage of all these great digital marketing tools available in 2023 - businesses large and small alike can streamline their efforts, reach their target audience more effectively, and make data-driven decisions that will help maximize profits all year round!
By leveraging the power of these digital marketing tools, you can streamline your efforts and reach more customers in 2023. Whether it's optimizing SEO or managing email campaigns, having a well-rounded strategy is essential for success this year. If you need help setting up any of these solutions or want to start creating an effective online presence, contact us at Website Innovator today! We specialize in helping businesses get started with their digital marketing strategies so that they can see results quickly and efficiently.